llydiall
reblogged this from
Luvverlyn
The fragrance I use, depends on my mood... and the place I am heading to. If I'm heading to the club, I'll naturally feel a lil' flirty... and I won't go wrong with the new fragrance by Playboy.

Playboy launches their very 1st fragrance duo, VIP For Him and For Her. 
<p>
<iframe width="547" height="360" src="http://www.youtube.com/embed/d9sP_x40OAg" frameborder="0" allowfullscreen=""></iframe>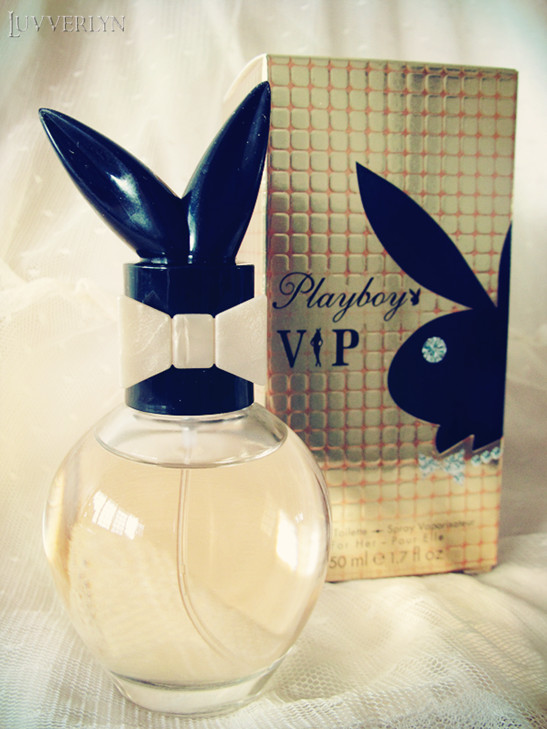 I love the scent on me. Playboy VIP For Her smells very womanly, sensual, and definitely seductive. It is a floral fragrance with an enchanting musky base, bursting with initial fruitiness. 
Being an eau de toilette (edt), it usually last for about 3 hours (at most) before the need to respritz.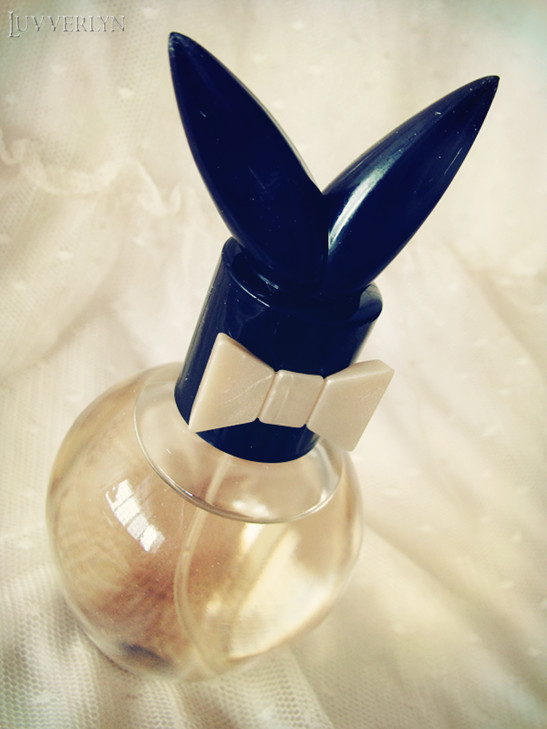 VIP For Her flacon is a round glass bottle, with the signature black rabbit ears as the hat cap. The gold bow tie does enhance the overall bottle design.<strong>

</strong>As for the men, the fragrance smells slightly sweeter b'coz of the white chocolate ingredient (base note). Regardless, it still smells manly. <strong>
</strong>I passed the fragrance to my bro. Ironically, he prefers VIP For Her (lol). I think VIP For Him is a lil' sweet for his liking. Hmm...<strong>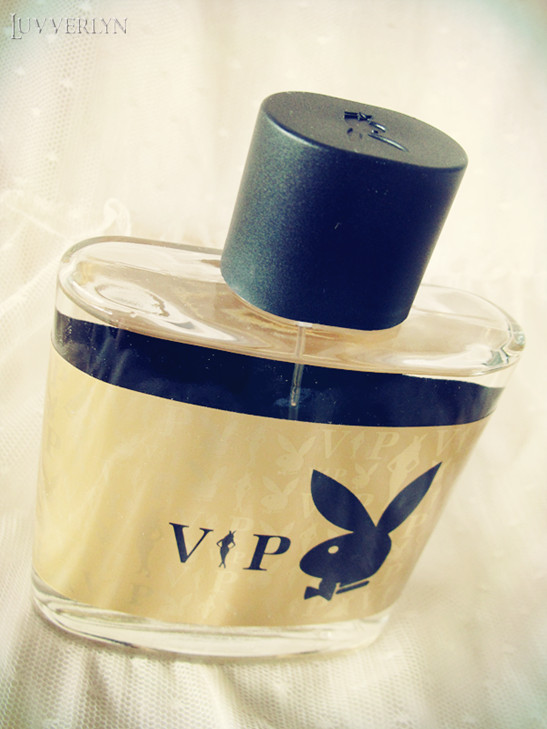 VIP For Him </strong>flacon is a simple design glass bottle, which is a reminiscence of hip flask (small metal container for alcohol). 



Now for the giveaway! Two lucky winners will get either VIP For Him or VIP For Her fragrance.
Simply post on FB or retweet this giveaway blogpost link. Then leave a comment, stating the fragrance you want, your twitter/FB name and email address.
The giveaway ends on 7 Feb 2013, 2359. I will announce the winners on 8 Feb 2013.
***Unmarked image and video credits to Playboy Fragrances Singapore FB Page.***